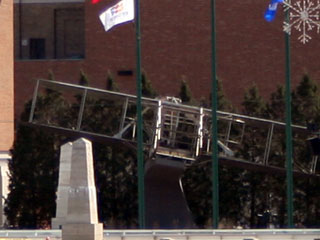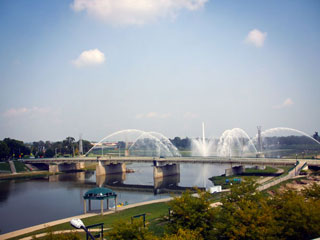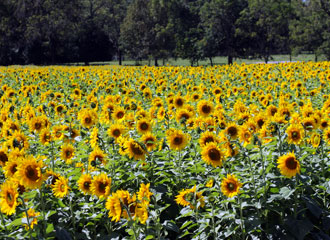 When you come to visit the Halfpap's and the house is full.
1. 11 miles north is the location most of the family visitors stay. The cousins from England, who will stay extended times, enjoy the Residency Inn.
Courtyard Dayton Beavercreek, 2777 Fairfield Commons Blvd. Beavercreek, OH 45431
(937) 429-5203
www.marriott.com
Residence Inn Dayton Beavercreek, 2779 Fairfield Commons Blvd. Beavercreek, OH 45431
(800) 331-3131
www.marriott.com-Residence
Within walking distance there is a Panera for breakfast, and just about any other restaurant you could want. Bob Evans is just the other side of I-675, along with our favorite breakfast place - First Watch.
2. Up the street is the Hilton Garden Inn. This is a newer hotel, and the only experience we have had is Annemarie did a presentation there in 2010 and found it very nice. But no idea about the rooms/service as far as staying there.
Hilton Garden Inn Dayton Beavercreek 3520 Pentagon Blvd. Dayton, OH 45431
(937) 458-2650
hiltongardeninn.com
3. Just across I-675 there are a number of hotels, but we have no personal experience with them, except the Holiday Inn. But that was not as a hotel to spend the night in. When the Rogers patriarch, Frederick, passed away in 2005, his memorial service was held there. They were wonderful and took great care of us. We also had a terrific meal there as well.
Holiday Inn Dayton/Fairborn I-675 Hotel, 2800 Presidential Dr. Fairborn, OH 45324
(937) 424-5864
ihg.com
Ramada Limited Fairborn I-675 exits 15 or 17 Fairborn, OH 45324
(800) 922-5548
ramada.com
Wingate by Wyndham Dayton Fairborn 3055 Presidential Dr. Fairborn, OH 45324
(937) 912-9350
wingatehotels.com
3. Right across from Carillon Historical Park (which is near the venue of Sheena & Tim's reception) is the Dayton Marriott. The only experience we have there is with their restaurant for non-profit group breakfasts in years past. We were well taken care of.
1414 S Patterson Blvd. Dayton, OH 45409
(937) 223-1000
www.marriott.com
They do have their own restaurant. But just a few blocks away on Brown St. you can find just about any kind of cuisine you can think of.